Acrylic Pouring • September 19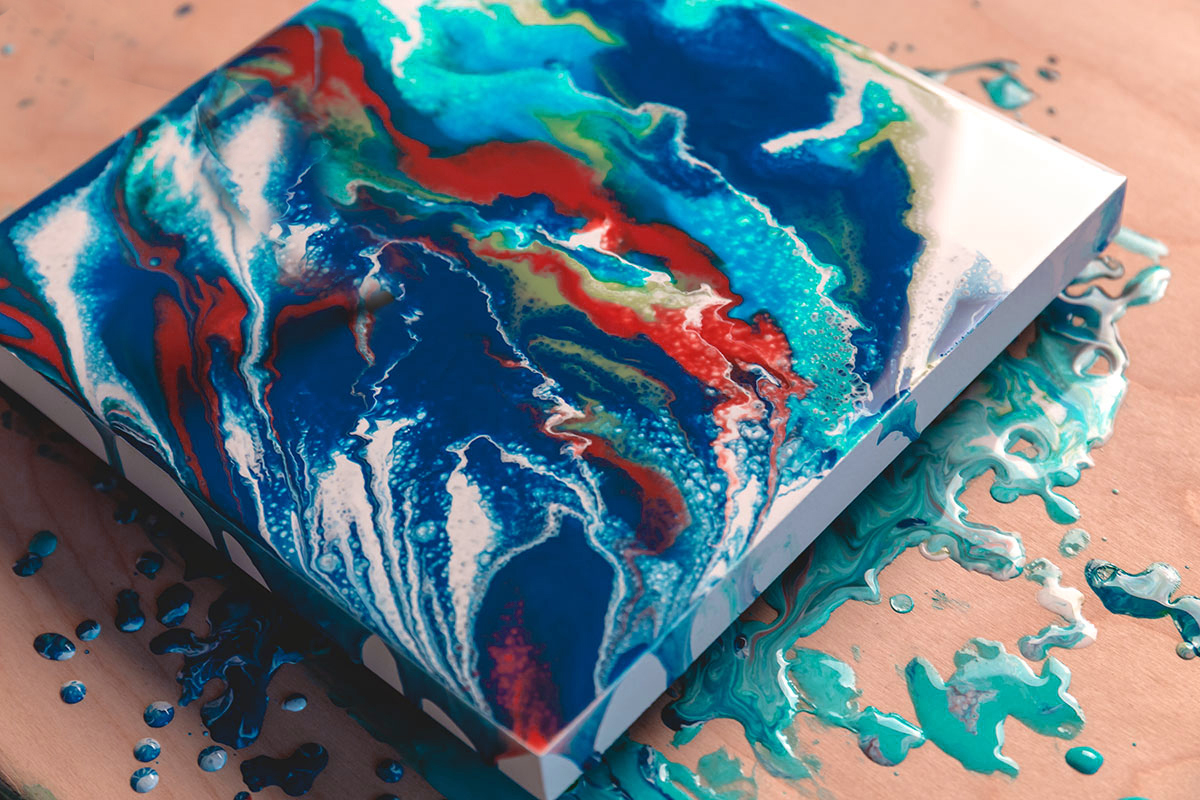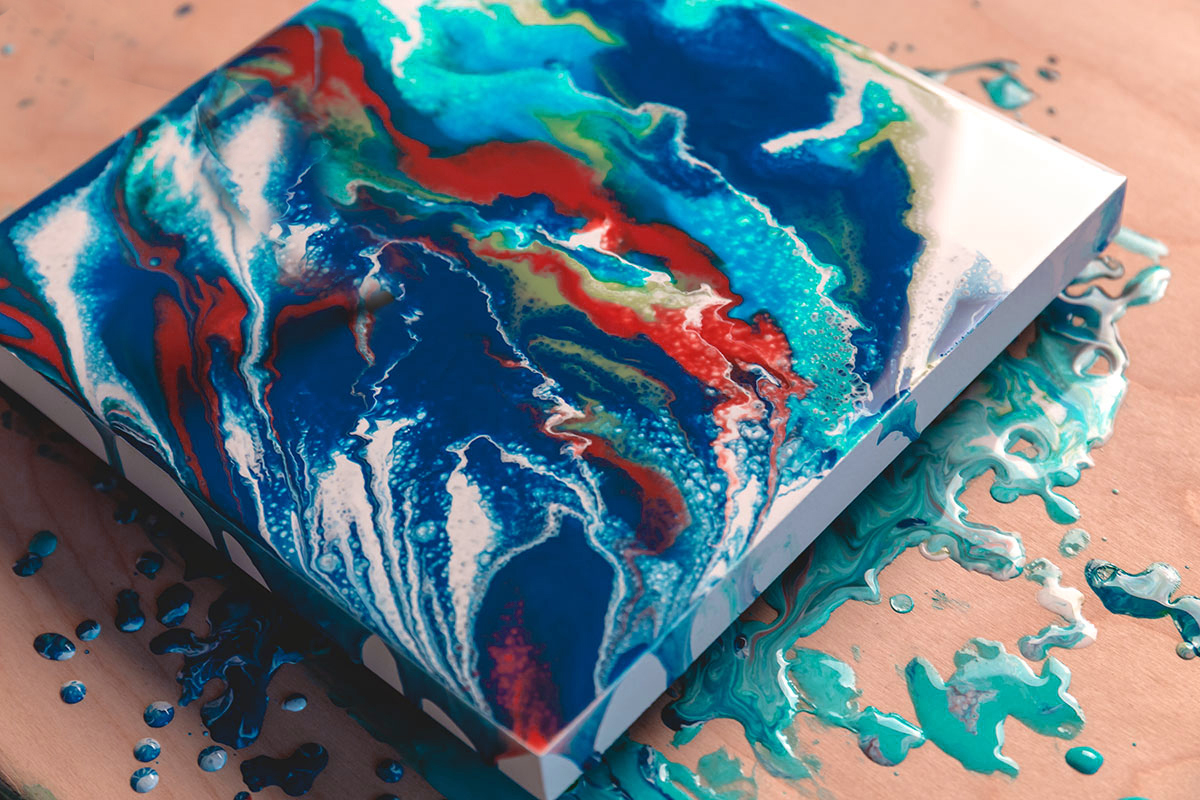 Acrylic Pouring • September 19
Acrylic Pouring
Thursday, September 19
5:00-7:00PM
Explore the possibilities of the Acrylic Pouring method! Join us and discover the possibilities of the trending technique. This event is especially perfect for the adventurous & curious. Acrylic Pouring is something anyone can do with the correct supplies and some guidance.
After a practice round, choose to create a 11x14" sized canvas or three 6x6" canvases. Participants will be instructed on how to use the mediums and mix colors for intended results. All painting materials are provided! Watercolor Cafe snacks offered. Just bring your fun-loving friends and your favorite beverage!
Events last approximately two hours, at the end of which you get to take home your artwork. Please arrive 15 minutes prior to start time.
*Please Note*
Restrooms are not directly on site. Event is not recommended for participants under 10 years old. Must be 21+ to bring and consume alcohol.